Customer from Myanmar ordered 200 units NJ312/NU322/NU326 ECM/C4VA301 Imported bearings from our company at October 19th,2017. Bearings was shipped to his agency only in 3 days.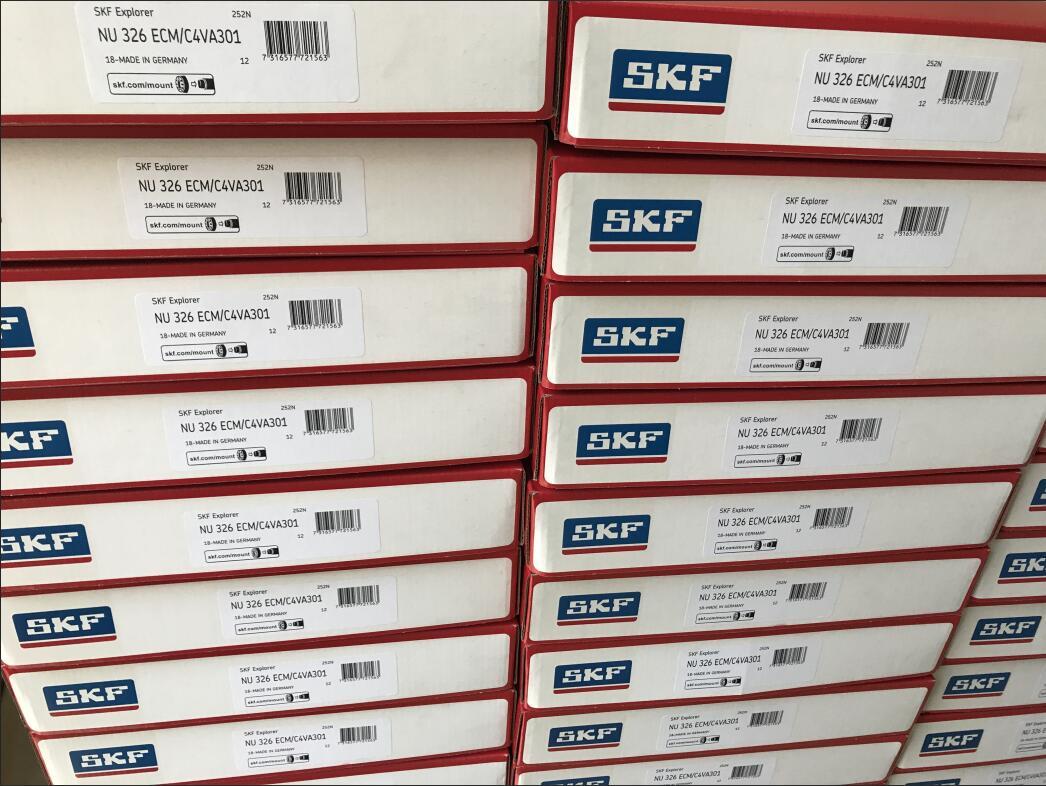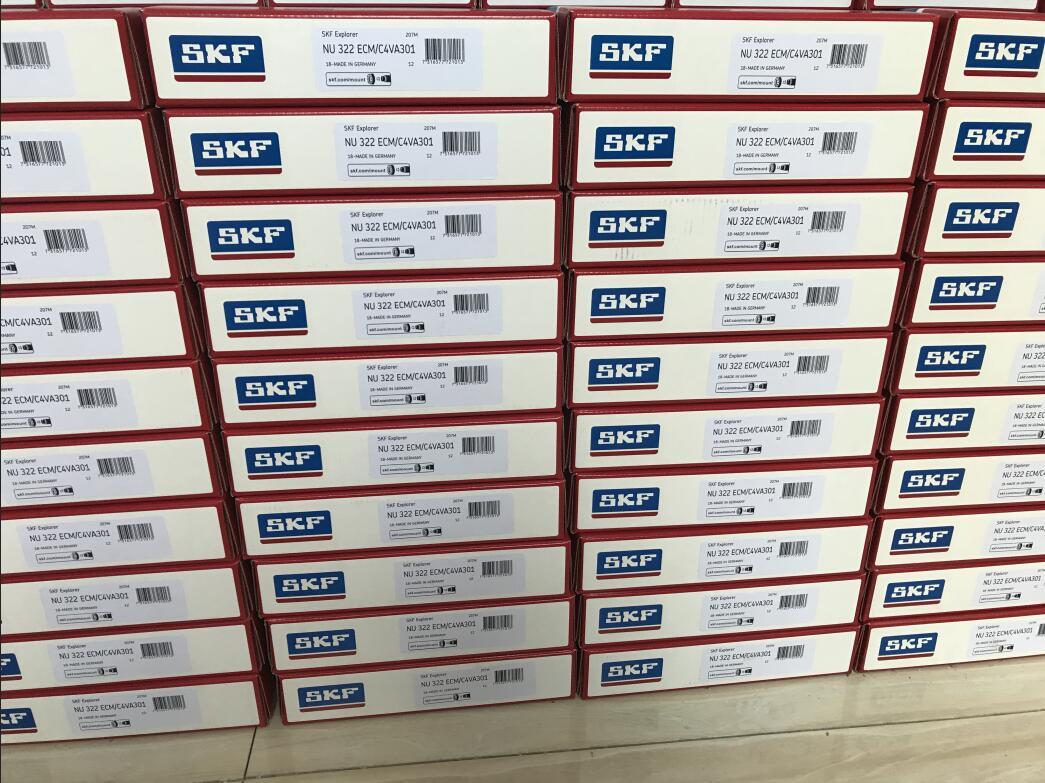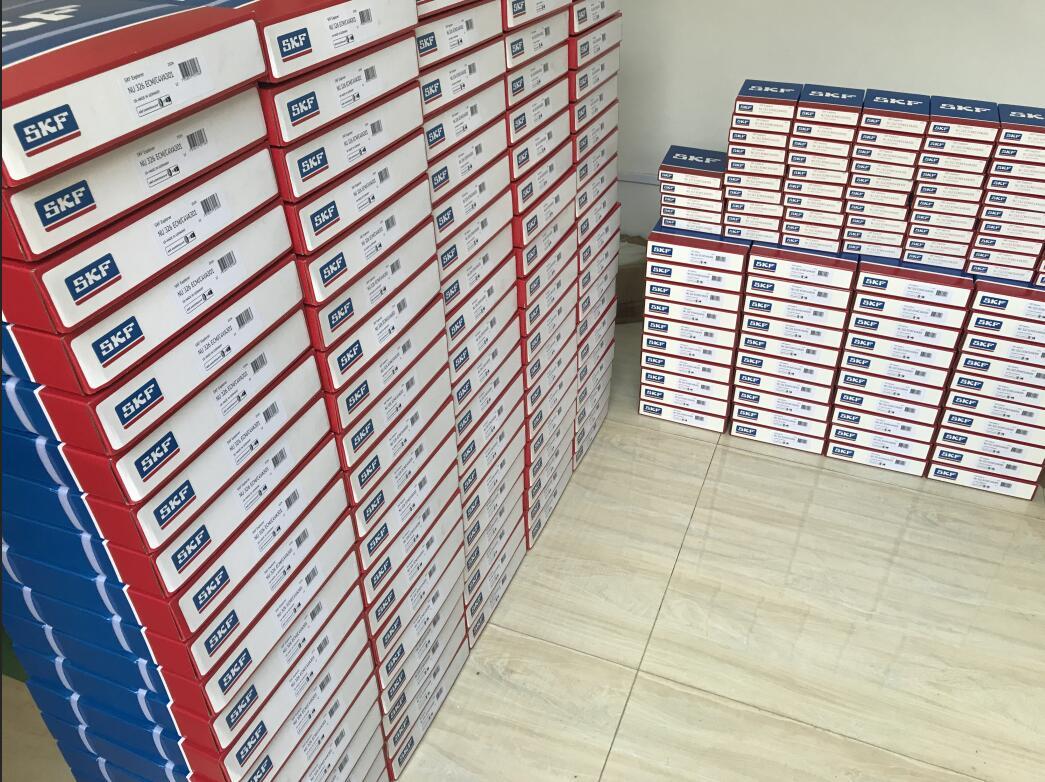 Fast delivery guarantee our cooperation for long term.
Recently, the customer send us an inquiry list. We are confident to do a good job in this cooperation and ensure the quality, as soon as possible delivery.
| | | | | | | |
| --- | --- | --- | --- | --- | --- | --- |
| No. | Description of Bearing | Quantity | | No. | Description of Bearing | Quantity |
| 1 | 229 750J/C3 R 505 | 120 | | 37 | NU 312 | 20 |
| 2 | 137906 J C3 | 120 | | 38 | 7E 42315 QT (NJ 315) | 20 |
| 3 | NU 217 N ECM C3 | 10 | | 39 | 6312 | 60 |
| 4 | NU 220 ECM C3 | 15 | | 40 | 6307 EM C3 | 60 |
| 5 | NU 226 ECM C3 | 20 | | 41 | 6007 EM C3 | 10 |
| 6 | NU 206 ECM C3 | 10 | | 42 | 6308 NMA C3 | 10 |
| 7 | NU 306 ECM C3 | 10 | | 43 | 6008 EM C3 | 10 |
| 8 | NU 1032 ECM C3 | 10 | | 44 | 3208 EM | 10 |
| 9 | NU 205 EN (NEM1 C3) | 10 | | 45 | 6207 RS1 | 10 |
| 10 | NU 2936 | 10 | | 46 | 6308 NMA C3 | 10 |
| 11 | NU 315 EM1 C3 | 10 | | 47 | 32306 J2/Q | 10 |
| 12 | NU 211 E | 10 | | 48 | 30211 | 20 |
| 13 | NU 222 ECM C3 | 20 | | 49 | 30313 | 60 |
| 14 | NU 214 EM C3 | 10 | | 50 | 30314 | 20 |
| 15 | NU 224 ECM C3 | 60 | | 51 | QJ 224 N2 MA C3 | 60 |
| 16 | NU 234 MA/C3 | 20 | | 52 | QJ 222 N2 MPA C3 | 60 |
| 17 | NU 326 E MA C3 | 40 | | 53 | E 17631 QKT | 20 |
| 18 | NU 311 M1 C3 | 30 | | 54 | 7209 BEP | 10 |
| 19 | NU 312 EM C3 | 30 | | 55 | 7234 BM | 80 |
| 20 | NU 322 ECM C4 VA 301 | 100 | | 56 | 7034 | 10 |
| 21 | NU 324 ECM C4 VA 301 | 40 | | 57 | QJ 220 N2 MA C3 | 20 |
| 22 | NU 406 EM | 10 | | 58 | QJ 226 N2 C3 | 20 |
| 23 | NU 408 M1C4 | 40 | | 59 | QJ 1032 N2 MPA C3 | 10 |
| 24 | NU 1021 N ECM C3 | 10 | | 60 | QJ 7226 | 10 |
| 25 | NU 2026 ECMA C3 | 40 | | 61 | QJ 218 N2 MA C3 | 10 |
| 26 | NU 2314 ECM C3 | 20 | | 62 | QJ 219 N2 MA C3 | 10 |
| 27 | NU 309 ECM C3 | 30 | | 63 | QJ 220 N2 MA C3 | 10 |
| 28 | NUP 309 ECM C3 | 30 | | 64 | QJ 1022 N2 MA C3 | 5 |
| 29 | NJ 312 ECM C4 VA 301 | 20 | | 65 | 6207 NE C3 | 10 |
| 30 | NJ 314 ECM C4 VA 301 | 100 | | 66 | 6207 EM C3 | 10 |
| 31 | NJ 318 ECM C4 VA 301 | 20 | | 67 | 6006 | 20 |
| 32 | NJ 2314 ECM C3 | 20 | | 68 | 6311 EM C3 | 100 |
| 33 | WJ 120 x 240 | 80 | | 69 | 6312 EM C3 | 30 |
| 34 | WJP 120 x 240 | 80 | | 70 | 16024 | 20 |
| 35 | NU 2938 M C3 | 10 | | 71 | 51107 | 160 |
| 36 | 32312QT(NU 313) | 20 | | | | |